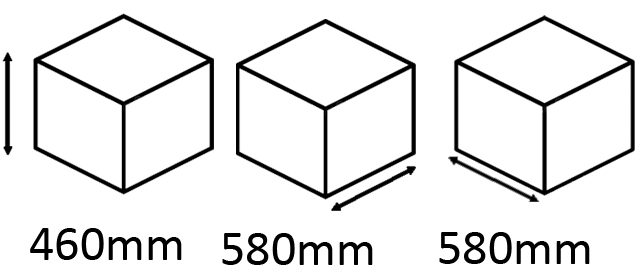 Breakout Furniture
A heavy duty table to be used in conjunction with other units in the breakout furniture range to make best use of available space, use multiple units to create a long / shaped multi seated sofa.
This table is weighted to prevent it being lifted easily making it suitable for care homes, hospitals and some challenging environments as well as use as reception or breakout furniture. The table top is fixed in a recess to avoid any sharp or hard edges being exposed.
The table is upholstered in a vast choice of hard wearing BS5852 CRIB 5 fabrics, vinyls or faux leathers from our standard healthcare collection. 

Please contact us for sample fabrics and laminate charts.
CU2460 - Break Out Furniture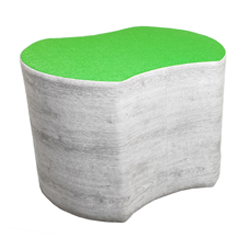 CU2466 - Break Out Furniture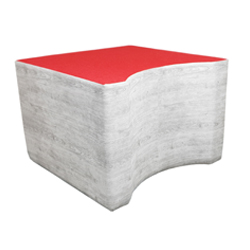 CU2456 - Break Out Furniture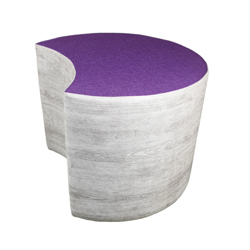 CU2462 - Break Out Furniture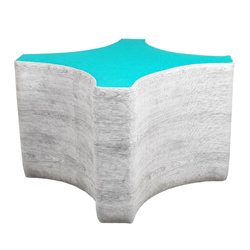 CU2510 - Break Out Furniture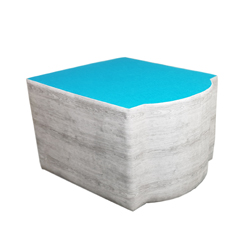 CU2448 - Break Out Furniture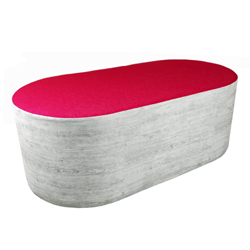 CU2464 - Break Out Furniture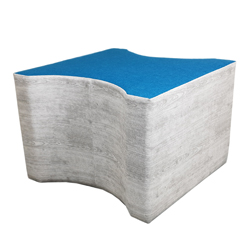 CU2452 - Break Out Furniture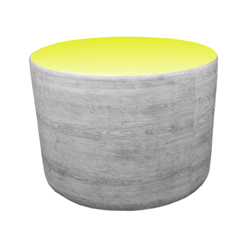 CU2454 - Break Out Furniture