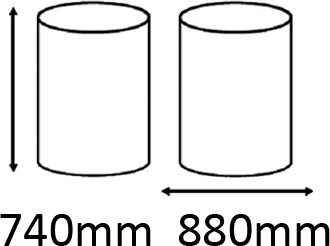 Made in a choice of fabric, faux leather or vinyl from our standard healthcare range.
Filled with fire retardant beans.
Fitted with sealed inner bag to prevent beans escaping if outer bag is damaged.
Available with either a concealed Velcro base to allow removal of cover for cleaning or completely sealed to prevent any tampering.
Please contact us for sample fabrics charts.
CU2054 - Foam Cube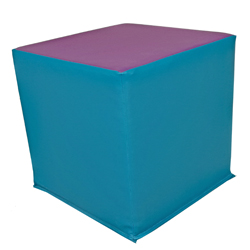 CU2238 - Foam Cylinder